NZMGA Executive Committee
The Executive Committee of the NZMGA is a voluntary group of 10 guides elected by the membership.
The Administrative Officer and the Training Officer are employees of the Association and are non-voting members of the committee.
The Technical Subcommittee is those committee members who are IFMGA guides. Their responsibility is the technical qualifications of the Guides Association.
The committee may appoint any persons who may or may not be members of the Association, because of the special knowledge, advice, service or skill they can offer.
Lewis Ainsworth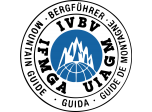 NZMGA President
Jonathan Gillan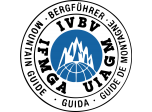 Vice President
Tim Robertson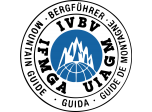 TSC Chair
Tim Steward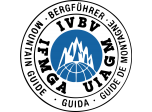 Training Officer
Emma Stead
Administrative Officer
Brendan Maggs
General Exec
Gideon Geerling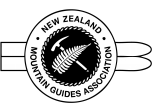 General Exec
Mark Evans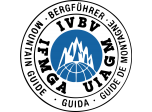 General Exec
Paula Roberts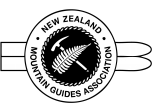 General Exec
Petrouchka Steiner-Grierson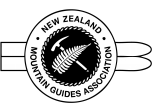 General Exec
Thomas Vialletet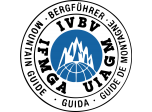 General Exec
Anna Keeling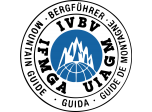 TSC Co-opted
Dean Staples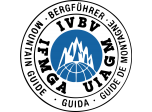 TSC Co-opted
Jamie Robertson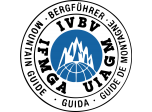 TSC Co-opted
Michael Madden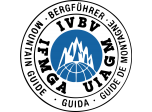 TSC Co-opted