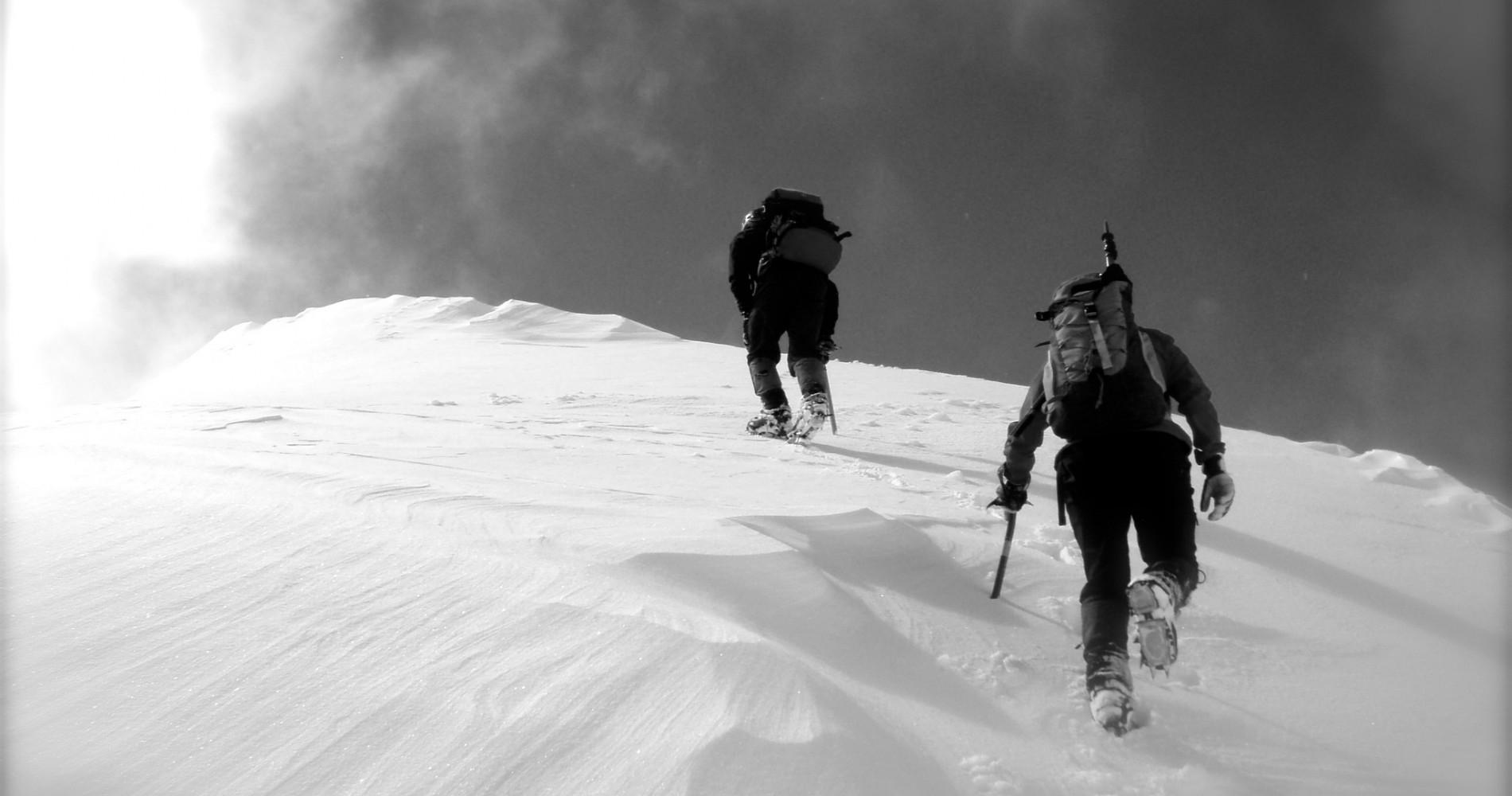 Classic Alpine Walk (Photo: Gideon Geerling)
Assistant Alpine Trekking Guide
Must be supervised by an Alpine Trekking Guide, Climbing Guide or IFMGA Mountain Guide at all times.
Are able to lead groups up to and through sub alpine walking terrain (maximum grade 1) where permanent or seasonal snow may be encountered.
There are strict and specific Terrain Guidelines for Assistant Alpine Trekking Guides.
Guide: Client Ratios for Assistant Alpine Trekking Guides:
In 'normal' terrain 1:3
In 'endorsed terrain 1:2, with the exception of Kelman to White Ice which is 1:3