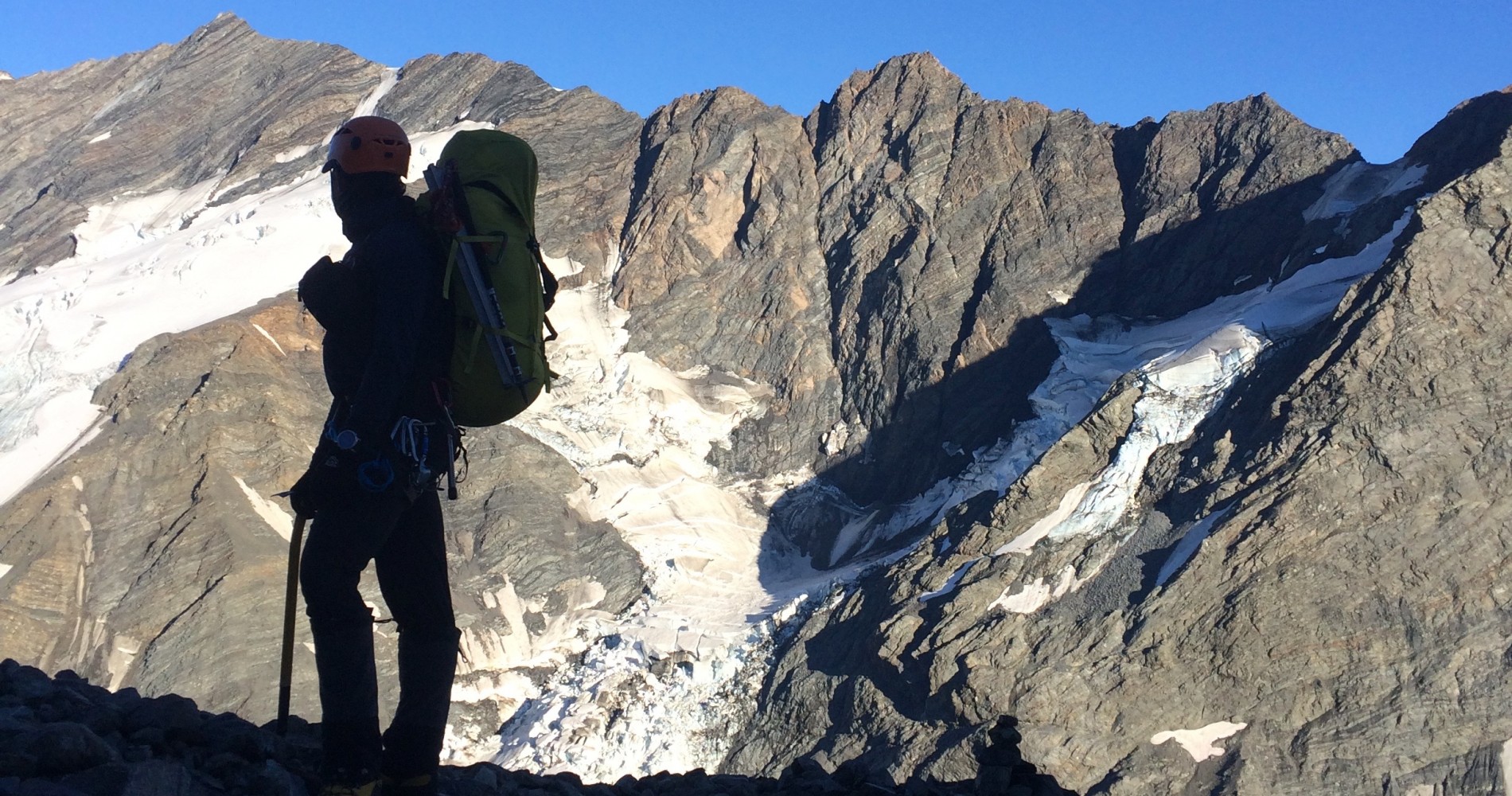 Barron Saddle (Photo: Gideon Geerling)
Alpine Trekking Guide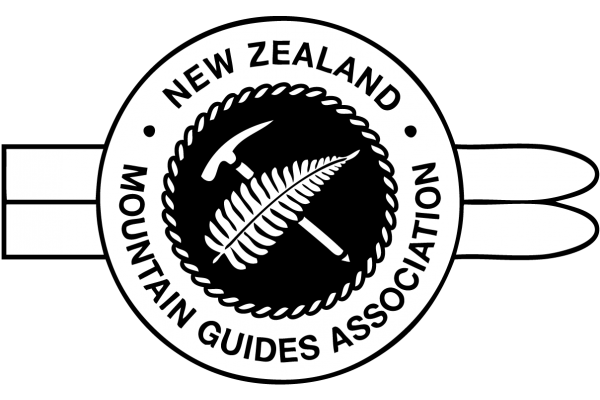 Alpine Trekking Guides (ATGs) are able to lead and instruct groups up to and through non-glaciated trekking terrain where permanent or seasonal snow may be encountered as well as hard ice areas of lower glaciers. The use of a rope is not expected and the basic skills of alpinism may be required. These include: use of ice axe, self arrest and crampon techniques.
Some examples of terrain where in certain conditions the ATG skills and training would be suitable:
Three Pass trip (Arthurs Pass);
Mueller Hut, Mt Wakefield, Mt Sebastopol (Aoraki Mount Cook National Park);

Cascade Saddle, Rabbit Pass, up to Brewster Glacier, (Mount Aspiring National Park);

Ruapehu, Tongariro, Taranaki (Tongariro and Taranaki National Parks).