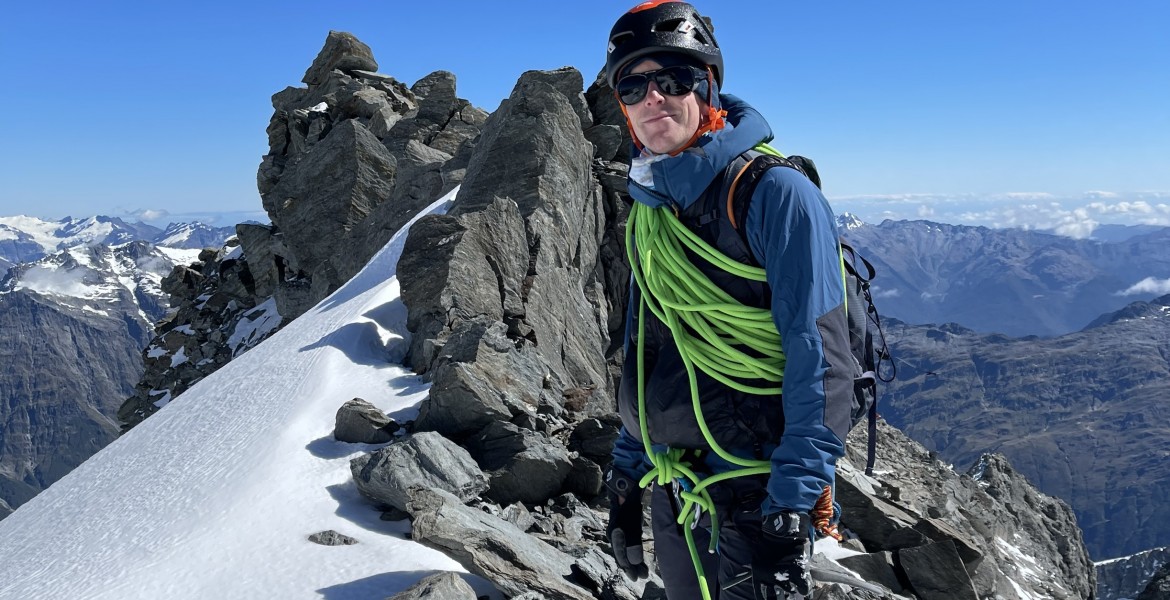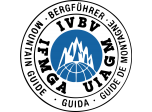 Tim Steward
Tim owns and operates Wānaka Mountain Guides and is currently serving as the Training Officer of the NZMGA.

He originates from the UK but has called NZ home since 2009 and is now based in Wānaka with his young family. He has climbed throughout NZ, UK and European Alps and has lead and guided mountaineering, rock climbing and trekking trips to Nepal, Peru, Russia, Africa, China and South East Asia.

Tim studied engineering before embarking on his outdoor instruction and guiding career and has been guiding throughout the Southern Alps since 2010, serving as Chief Guide for Aspiring Guides from 2016 to 2020. He has been an active committee member for the NZMGA from 2011 to 2021 and Chair of the Technical Sub-Committee from 2016 to 2022. He is also a member of the Wānaka Alpine Cliff Rescue team.

A trad rock climber at heart, the more adventurous the better, his favorite spots in NZ include is the Darrans for alpine rock or winter climbing and Castle Hill for a spot of bouldering.
Contact Tim