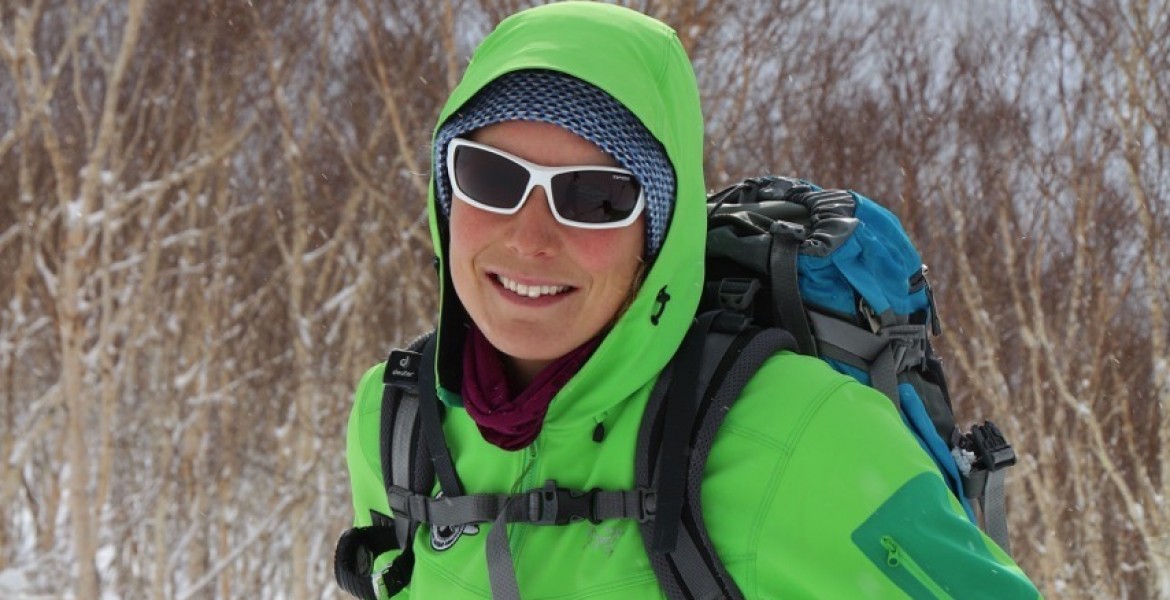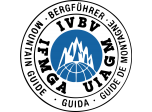 Elke Braun-Elwert
Elke's passion is ski mountaineering (in particular high alpine crossings and traverses such as the Symphony on Skis), alpine climbing, mountain bike touring and adventure racing.

She has climbed and skied throughout the New Zealand Alps for most of her life, spent numerous seasons ski instructing in Switzerland, has ski guided in Europe and Japan and climbed in Peru. She enjoys taking guests on mountain adventures, in particular encouraging woman to get into mountaineering through her girls-only instruction courses such as "She's on Skis" and "She's on Spikes".

When not guiding, Elke helps run Lake Tekapo based guiding company, Alpine Recreation and supports her husband's bikepacking bag business www.robo-kiwi.co.nz (specialists in bespoke bag design). She is also an internationally qualified ski instructor and has a Masters degree in Computational Biomechanics.
Contact Elke